Origin Inline Sliding Doors
Origin offers the latest in door technology. They're one of the best-known UK manufacturers of front doors, bi-folding doors and windows. Now, Origin is offering three different types of inline sliding doors for your home. The current range consists of:
The Origin Artisan Slider (OS-20)
Made from premium grade aluminium, the Artisan boasts ultra-slim sightlines of just 20mm. It's visually stunning and practically versatile. Consider it a widescreen view of your garden. With its ultra-slim 20mm sightlines, the OS-20 is a guaranteed statement piece. Unlike the OS-44 or the OS-77, it features a flush fitting door lock instead of stainless steel pull handles. The OS-20 Artisan also comes with the option of fitting within the structure of a new extension. This way, you can achieve a near frameless appearance and provide a panoramic view of your garden.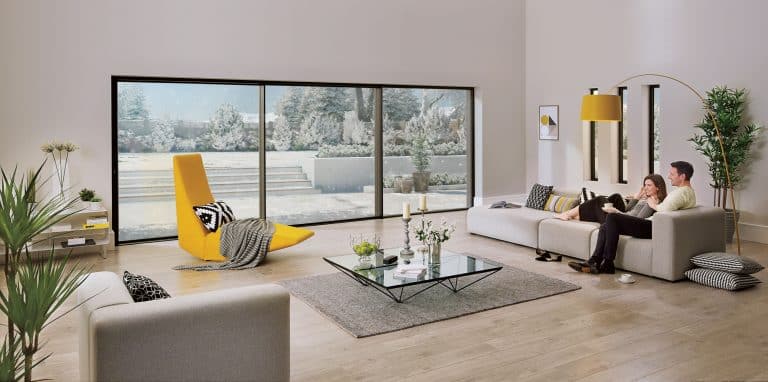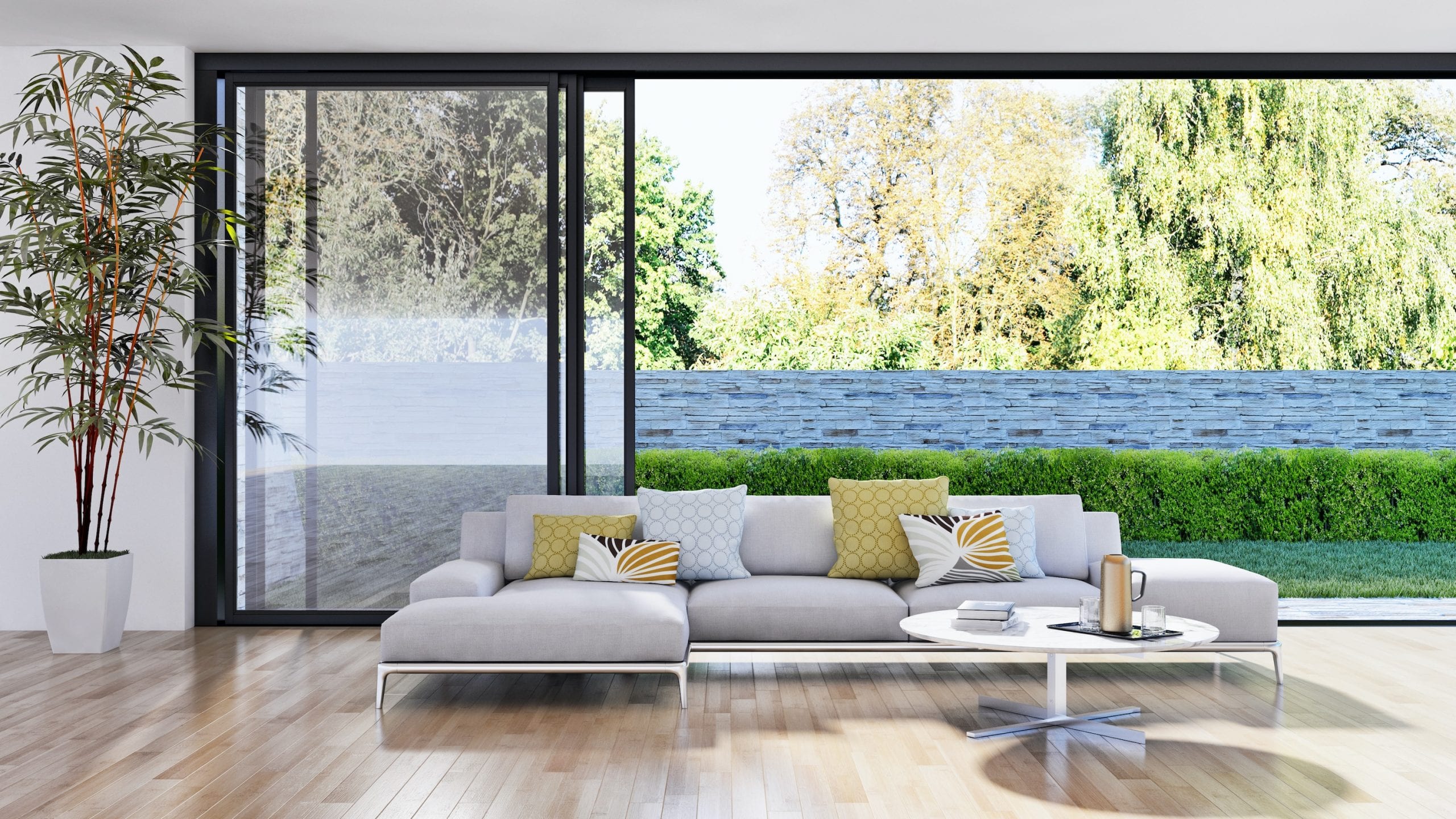 The Origin Patio Slider (OS-44 and OS-77)
Elegant in any home, these inline sliding doors will stand the test of time. There are two sightlines available (either 44mm or 77mm). The slimmer variant (the OS-44) allows for plenty of natural light to flood your living areas. Whereas the OS-77 is slightly conservative. This is due to its more traditional style and larger sightlines. Available with double or triple tracks, they come with a choice of two or three-panel configurations.
Origin's Inline Sliding Doors offer . . .
Featuring precision manufacturing, Origin's roots are in contemporary, high-quality aluminium doors. Having already cornered the market with their minimalistic style, Origin's latest foray is nothing short of beautiful. Now with the help of Love Windows & Doors, you can have these inline sliding doors in your home. Simply reach out and get in touch today.
Copyright © 2021 DG INSTALLATIONS SURREY LTD
All Rights Reserved.
Copyright © 2020 DG INSTALLATIONS SURREY LTD All Rights Reserved.