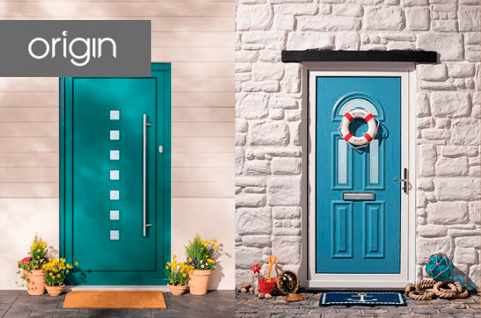 The latest in door technology
Origin's roots are in contemporary, high quality bi-fold doors, so it's no surprise that the company's entire door collection is a great place to start your hunt for the perfect door. Modern design, precision manufacturing and an eye to detail make these some of our most popular products.
Entirely manufactured in the UK, and with advanced security and thermal efficiency, Origin is a great choice for all the doors in your home. As you'd expect, the company has a stunning range of bi-fold, sliding and single doors, as well as stunning corner doors for architect-designed buildings and extensions.
We love working with Origin, and we think you will too. Make an appointment for a consultation to find out more.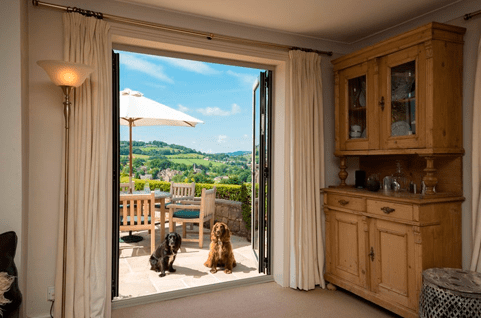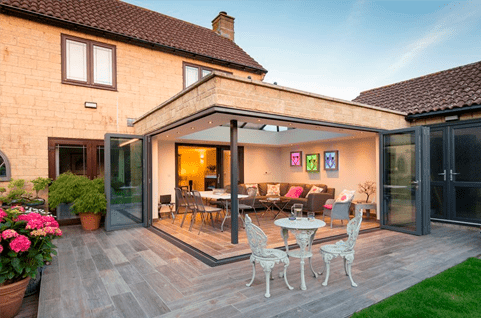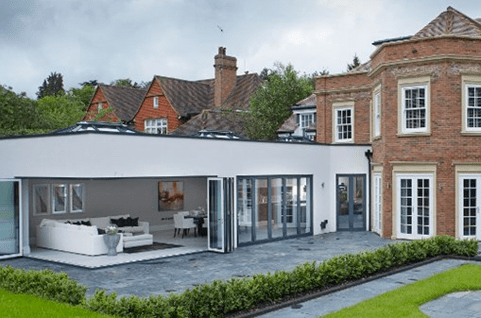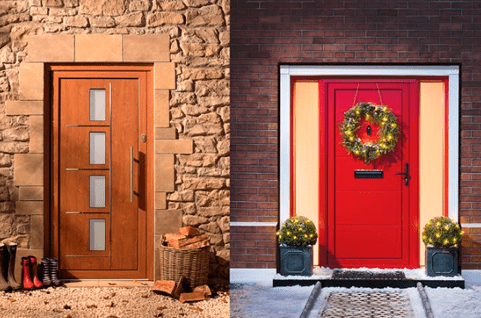 Copyright © 2021 DG INSTALLATIONS SURREY LTD
All Rights Reserved.
Copyright © 2020 DG INSTALLATIONS SURREY LTD All Rights Reserved.