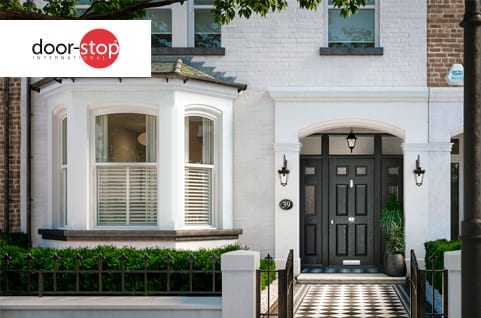 Beautiful, practical composite doors
Door-Stop International offers a huge range of composite and solid core doors that fit beautifully with your home's character and style. Manufactured in the UK and with a commitment to fast delivery, we love working with the team to help you transform your property's kerb appeal.
We know you can rely on Door-Stop products to meet all your requirements – their doors are tested to British Standards for wind resistance, watertightness and air permeability, and fitted with the latest security hardware to protect your home 24/7. Door-Stop also makes their doors reglazable, so you can simply change the glass and not the whole door if the glass breaks. With a huge range of design, colour and hardware options, you can design your perfect door and we will make sure it's delivered and fitted quickly, securely and efficiently.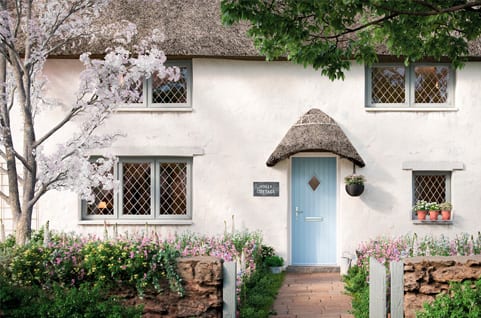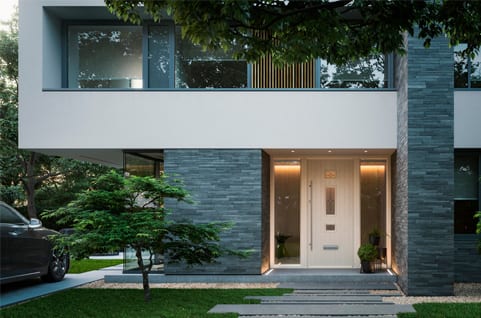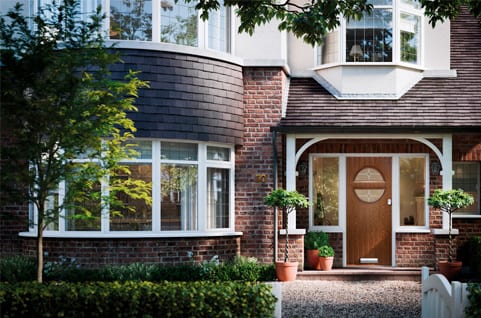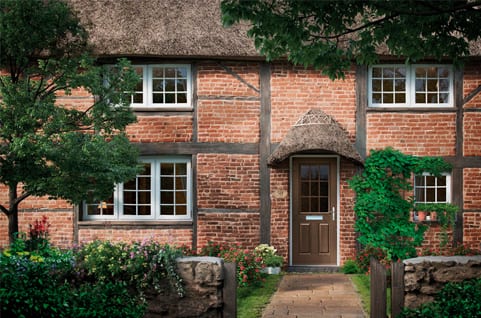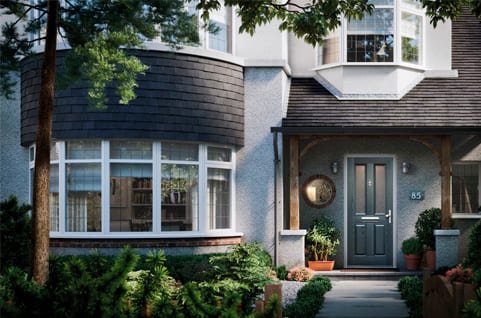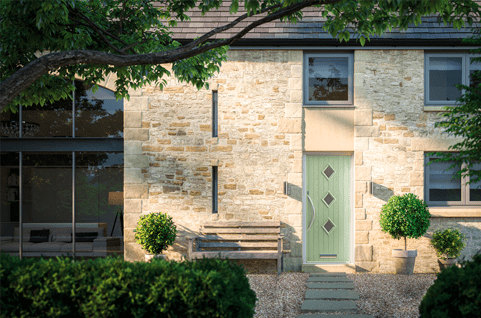 Copyright © 2021 DG INSTALLATIONS SURREY LTD
All Rights Reserved.
Copyright © 2020 DG INSTALLATIONS SURREY LTD All Rights Reserved.