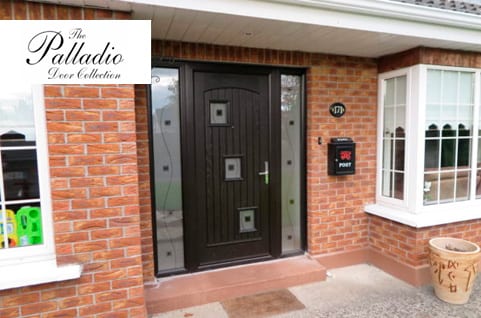 Doors that stand out
Palladio believes that your front door is the gateway to you home, and so it has invested time and expertise in designing and building beautiful doors that keep your home secure. The company combines tradition with innovation to bring customers the latest in quality door design and technology.
Palladio doors come in 27 different styles, all with a range of colour, door furniture and matching side panel options, giving you the chance to find exactly right combination for your home. Manufactured from timber, and then covered with a gel mould and transferred wood-grain detail, your door looks like a timber door but has the added benefit of outstanding durability.
Want to find out more? Contact us for a consultation today.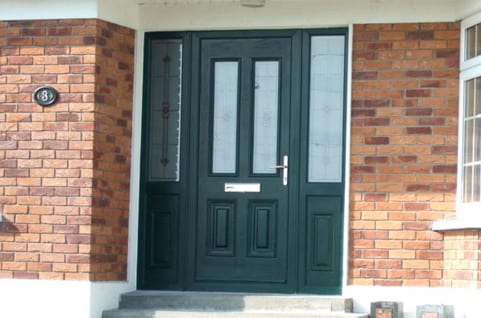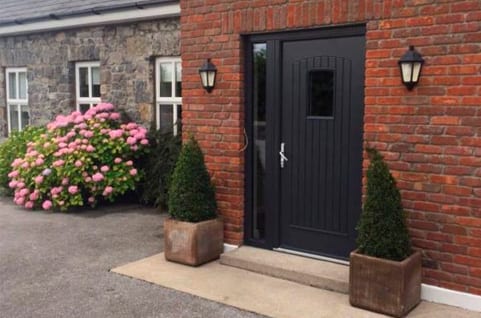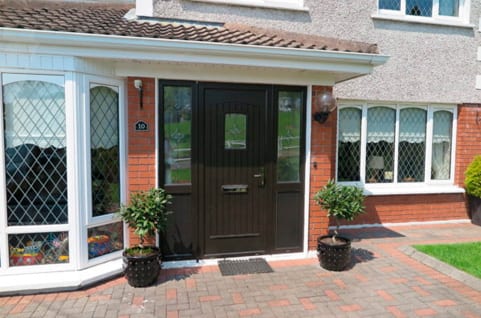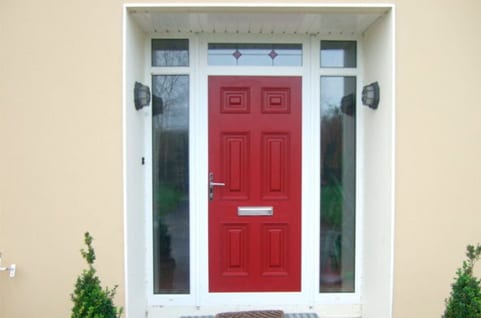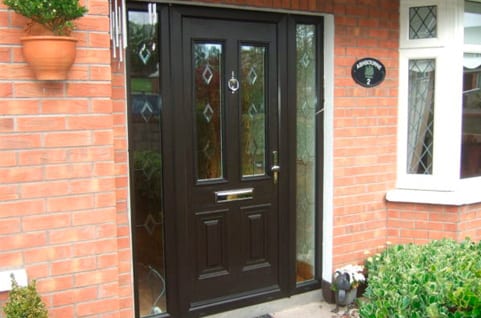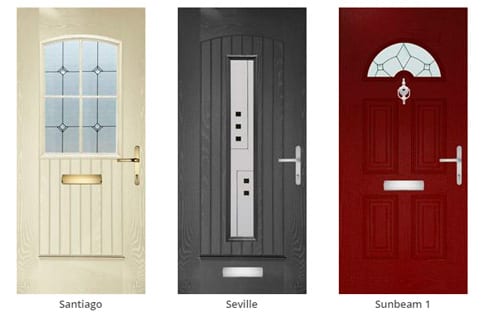 Copyright © 2021 DG INSTALLATIONS SURREY LTD
All Rights Reserved.
Copyright © 2020 DG INSTALLATIONS SURREY LTD All Rights Reserved.