Doors with a difference
Looking for something different for your home? AluK offers a stunning range of front doors, sliding doors and bi-fold doors. You can choose from a wide range of colours, glazing options and fittings, and front doors come in single or double options and multi-point locking systems.
These choices mean that you can find the ideal doors for your home, matching the period style of your property, or your interior and exterior design choices. Buy alongside your new windows in order to completely co-ordinate your home's style. We have worked with AluK, which is based in the UK, for a number of years and can confidently recommend their products. Interested? Book a consultation today to find out more.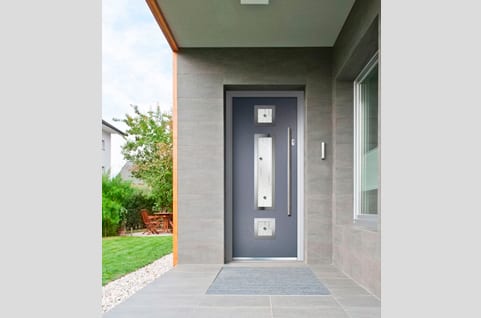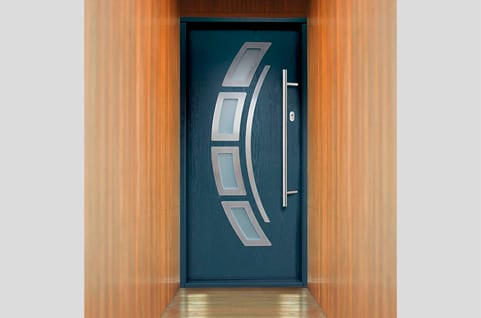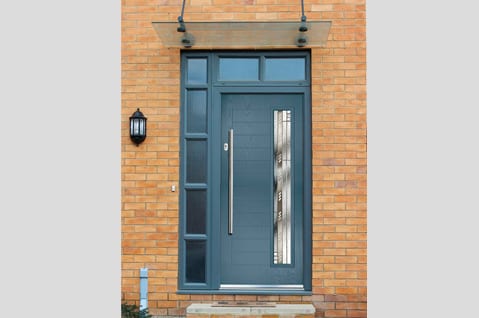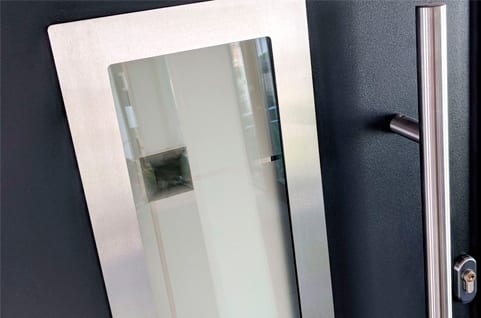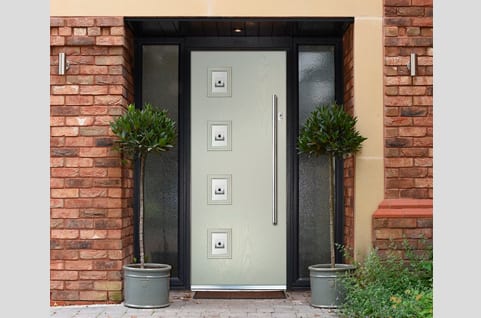 Copyright © 2021 DG INSTALLATIONS SURREY LTD
All Rights Reserved.
Copyright © 2020 DG INSTALLATIONS SURREY LTD All Rights Reserved.