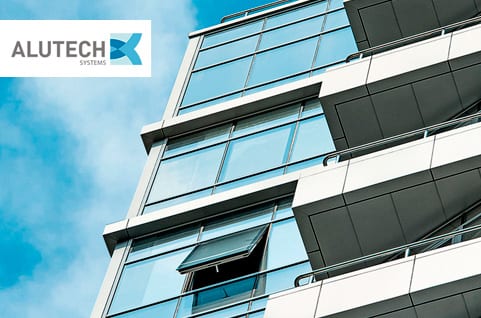 Made-to-measure
Bi-fold doors are the perfect way to bring the outside in. Super-smooth sliding, the latest security and safe glazing mean they are ideal for both contemporary and traditional homes and commercial buildings.
Alu-tec supplies high-quality aluminium bi-folds which can be made to open-out or open-in and with the option of left or right sliding options – whatever suits your needs best. Fully open, the doors can fold back to the wall, creating a seamless transition from inside to outside. Designed to be thermally effective, helping to insulate your home, but also to be easy to open and very secure, this is a great option for a renovation, extension or replacement.
To find out more about bi-fold door installation, book a consultation today.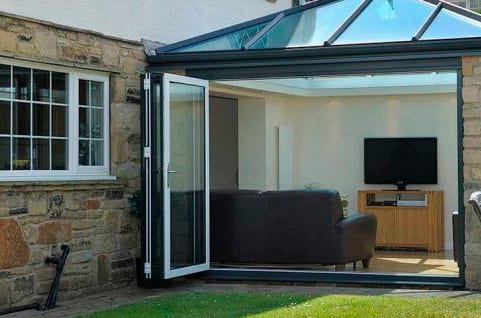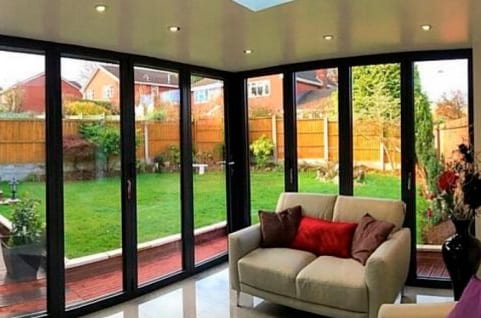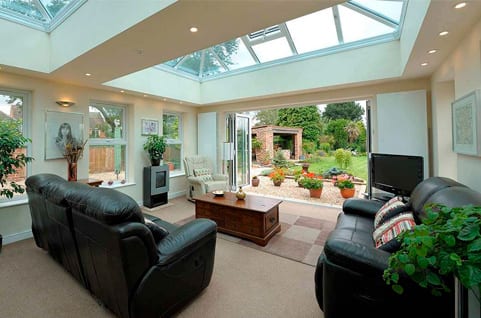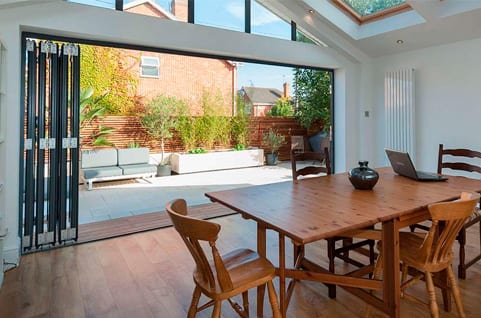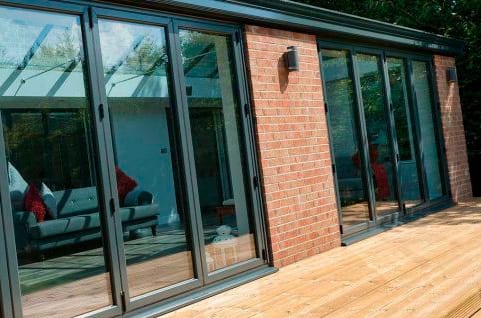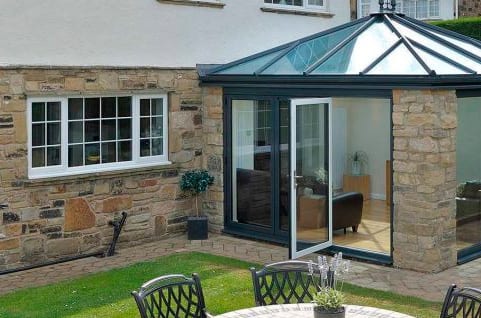 Copyright © 2021 DG INSTALLATIONS SURREY LTD
All Rights Reserved.
Copyright © 2020 DG INSTALLATIONS SURREY LTD All Rights Reserved.