Aluminium Sliding Doors
If you're after a little more adventure in your life, aluminium sliding doors will open up any room to the world. Not just a lush spectacle, they're also an innovative way of flooding your home with natural light.
Built with seamless transitions in mind, these doors are an idyllic solution to accessibility. Secure, yet easy to open, they're enhanced with safe glazing and optimal insulation. Have a contemporary or traditional style in mind? We've got your home and commercial buildings covered (or sealed, for that matter).
In fact, we'd go as far as to say our doors are form reformed. Want them to open from the outside in or inside out? Slide left to right? Whatever your preference, they're capable of aligning with your decision. They're also the ideal invention for light retention. Bring the outside in and enjoy your garden from the warmth of your abode. If it's a stuffy summer's day, we also have a range of bi-fold doors, if that takes your fancy? Much like sliding doors, these are capable of being fully opened and folded back against the wall.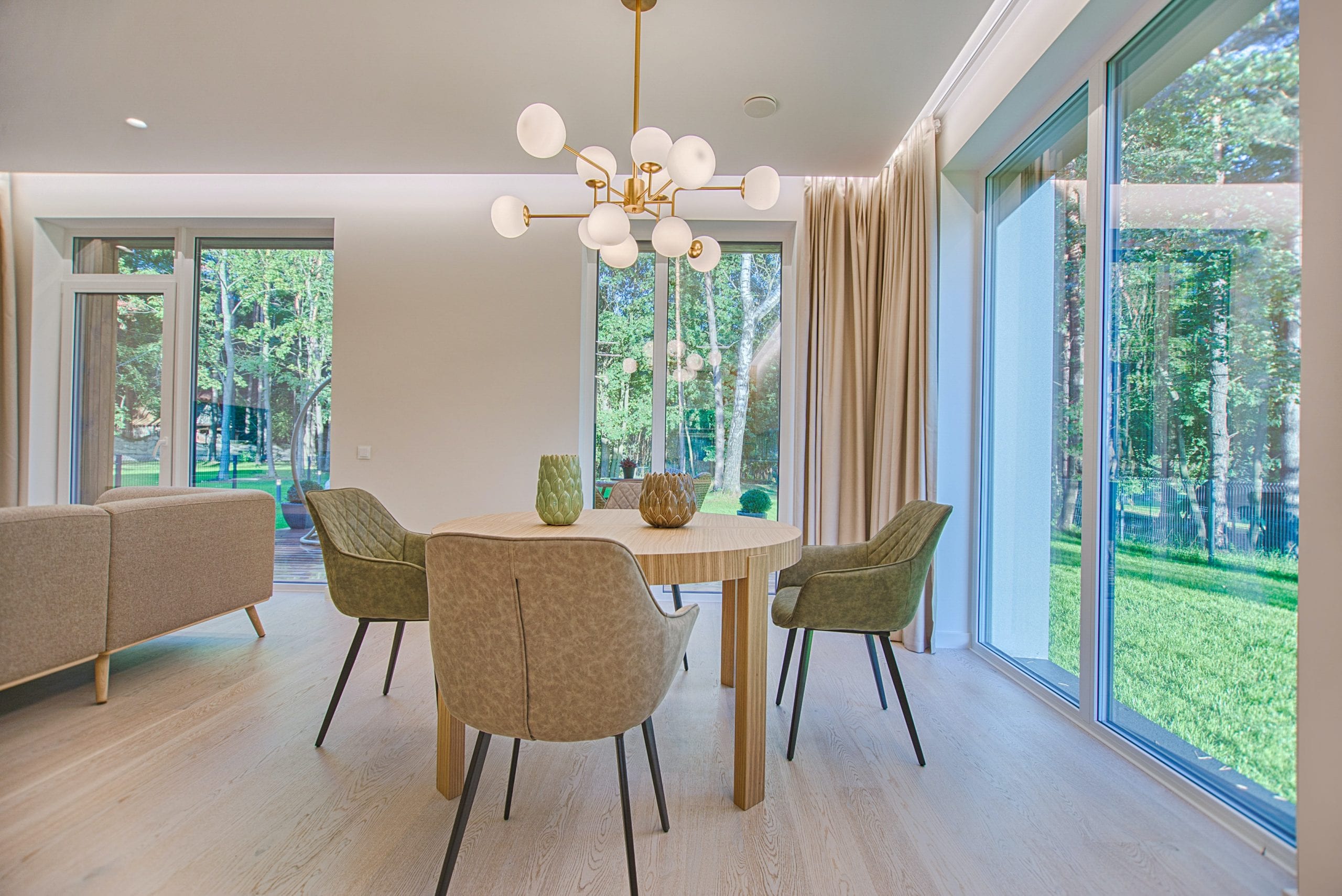 Our Suppliers
Although Love Windows & Doors fit things to your needs, we don't manufacture our goods in house. Instead, we've carefully selected reliable materials from Aluk, Alutech Systems and Origin. Through years of experience, we know these manufacturers share our ethos. So you can get the products you want at an affordable price, without compromising on quality.
Get in touch
After a sure-fire statement piece? We like to be on first-name terms so that we can work closely with you on your sumptuous spectacle. Plan on more than the one job? Once you get in touch, we'll contact one of our suppliers – Aluk, Alutech Systems or Origin – and arrange a quote. 
Copyright © 2023 DG INSTALLATIONS SURREY LTD
All Rights Reserved.
Copyright © 2023 DG INSTALLATIONS SURREY LTD All Rights Reserved.