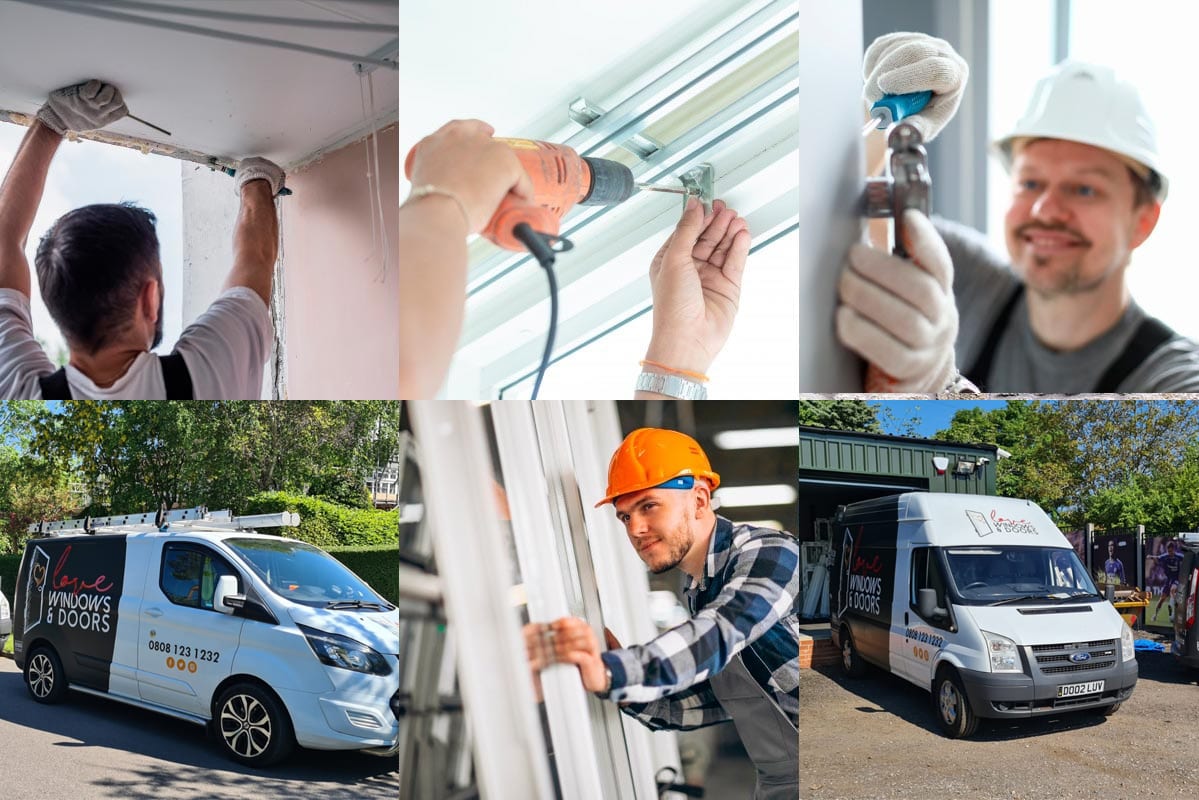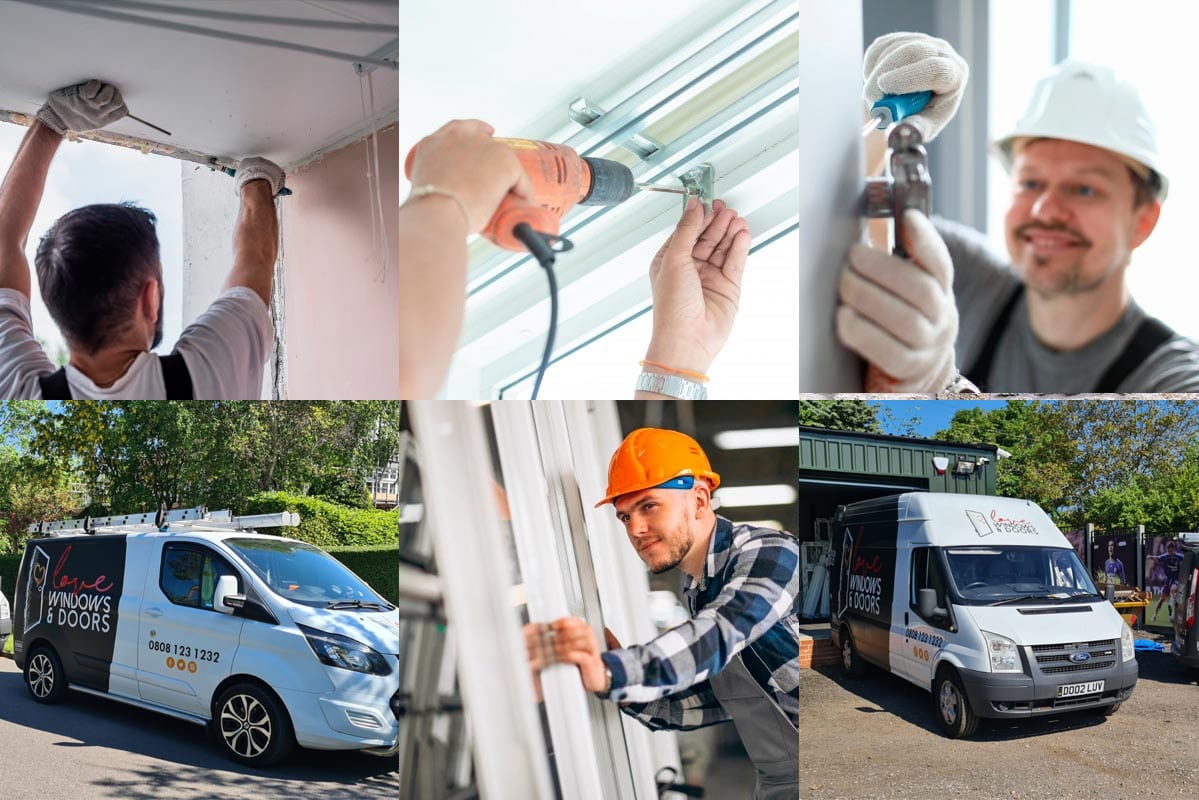 A passion for getting things done
Our heart's in everything we do for our customers
We love helping people to transform their homes. We come from an experienced window and door installation background, so we have all the expertise you need to get the results you.
With a passion for a perfect job, we work closely with you and with our suppliers to make sure that all the details are considered and taken care of. Our customers know that when they choose to work with us, they get a trusted, professional and affordable service – that's why most of our business comes via recommendation.
With excellent feedback, repeat business and many recommendations, we know that our focus on the quality of our products and service is appreciated by our customers. We know what's important to you – getting the products you want at a price you can afford, and with the least possible hassle from people you can trust.
Part of this comes from choosing our suppliers carefully. We work with manufacturers including Rehau and Eurocell – leaders in their field and a great commercial partner for DG Installations. This means we have access to the latest products, styles and designs.
We're looking forward to working with residential and commercial customers now and in the future to transform homes, update properties, bring new-builds to life and much more.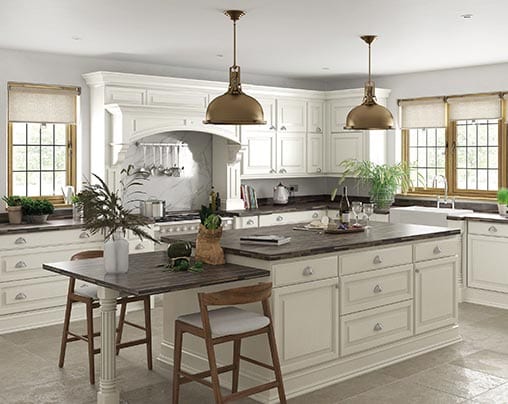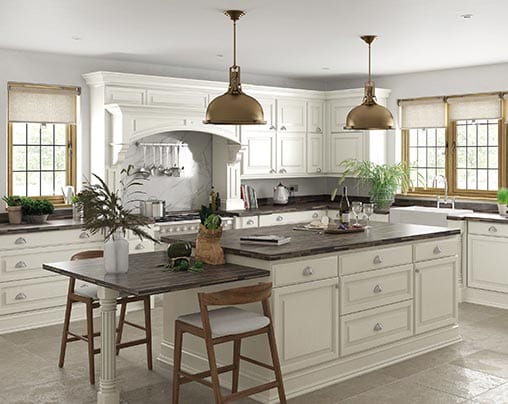 Copyright © 2023 DG INSTALLATIONS SURREY LTD
All Rights Reserved.
Copyright © 2023 DG INSTALLATIONS SURREY LTD All Rights Reserved.