Window Installation
Whether you're after window manufacturers or a window installation service, Love Windows & Doors are here to help you. We revel in windows that wow and our expertise in installations ensures flawless results. Whether it's your home or workplace, we're passionate about performing perfection. Why? Because we're Love Windows & Doors!
We would highly recommend Danny and his team for their work. Danny was so friendly, trustworthy, and helpful and provided high-quality windows at a very reasonable price. We had six windows which needed replacing and his team did this beautifully! Windows look gorgeous and we couldn't be happier! Thank you, Danny and Lewis!
Innovative window design
Supplying aluminium windows for more than 20 years, we have carried out hundreds of window installations with AluK's products in customer homes and commercial buildings. Their innovative range requires little maintenance and are robust but offer extra glazing opportunities.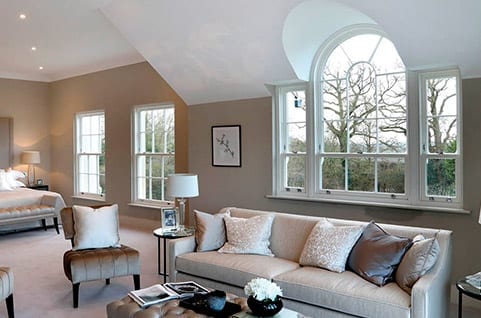 Windows for life
Completely customisable, Bereco's timber windows will complement your property with its sophisticated touch. Their windows are available in a range of finishes and furnishings. Perfection may be in the eye of the beholder but these statement pieces are hard to ignore.
Contemporary aluminium windows
The UK's leading manufacturer of bespoke aluminium windows, Origin's windows flawless style will fit your home to a tee. We're well versed with their windows and would recommend booking a consultation today to find out more about their delightful design and our installation process.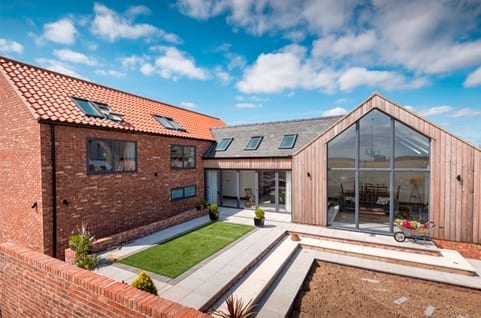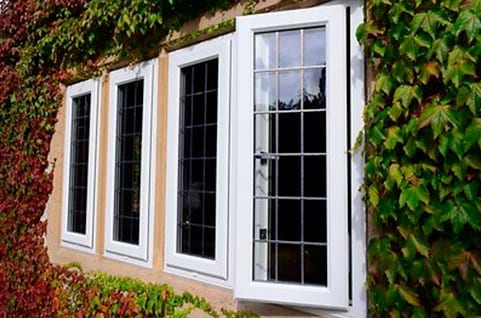 Modern windows you'll love
Perfect for refurbishment and renovation projects, our window installations are quick and simple and simple procedure. With their strong focus on sustainability and ease of use, we love working with Rehau and would be happy to introduce you to the extent of their range.
Modern windows you'll love
One of the more popular windows with our clients, Rio's Flush Fit range is known for its "Fit and forget" tagline. With little maintenance needed and a plush selection of colours and styles, Rio has hit the nail on the head with this design. To learn more, simply get in touch to book a consultation.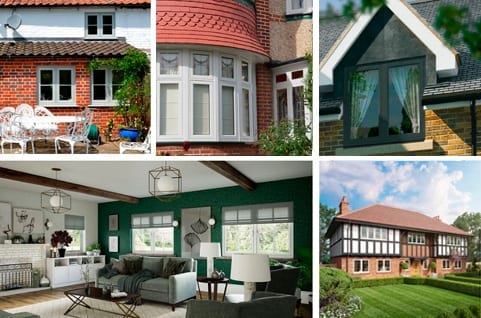 Book a consultation
Front doors are the face of your homes façade and act as a crucial feature to your home. If you're looking to inject some personality into your abode, then we are looking forward to hearing from you. All our work starts with a conversation and our consultation process can either be done in person or over the phone. Its purpose is to learn exactly what you're looking for and whether we can find you your front door. Ready to get started? All you need to do is fill out our enquiry form and we'll be in touch.
Copyright © 2021 DG INSTALLATIONS SURREY LTD
All Rights Reserved.
Copyright © 2020 DG INSTALLATIONS SURREY LTD All Rights Reserved.