At Love Windows & Doors, we work with suppliers whose entryway materials outperform steel. Now, we know what you're thinking – surely steel entry doors are the top-dog on the market? Well yes – and no. You see, if you were to have steel entry doors, there would be plenty of trade-offs involved. Whilst steel is partial to corrosion over time, it's much stronger than similar metals. Plus, it's less likely to warp unless put under intense pressures. However, steel is also incredibly heavy, so getting in and out of your home would be a problem!
That's where we can help. Whether its windows or doors, we love helping people transform their homes. Our team come from an experienced installation background, so we know what goes where. We also know that our focus on the quality of our products and service is what's important to you. Better yet, we strive to offer you the products you want at a price you can afford. Sounds like a win-win!
On top of that, we choose our suppliers carefully. We work with manufacturers like Origin and Solidor – who are leaders in their field. Our range of suppliers' composite doors is just as effective as steel entry doors. This means we have access to the latest products, styles and designs. More importantly for you, it means we have access to increased security. As we said before, these entryway materials often outperform steel. Weatherproofed and durable, these doors won't suffer from leaks, draughts or water ingress. They'll stay as good as the day they were installed. Plus, they require minimal maintenance from the homeowner. That's because they're not only designed to be durable but personable too. All so homeowners can look forward to many years of exceptional performance.
For more information on the security benefits of our range, simply get in touch today. We're looking forward to securing the homes of our residential customers. Whether it's transforming homes, updating properties or bringing new-builds to life!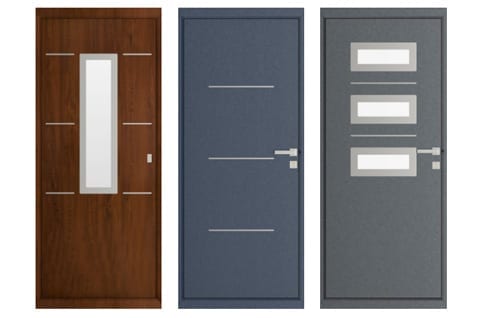 Copyright © 2021 DG INSTALLATIONS SURREY LTD
All Rights Reserved.
Copyright © 2020 DG INSTALLATIONS SURREY LTD All Rights Reserved.