Sliding Door Installation in Wallington
Seeking sliding doors fitters? We're experienced fitters of window and doors, with a passion for transforming homes. Most of our business comes through recommendation. When customers choose us, they know they'll receive reliable, professional and affordable services. We revitalise homes, making them something customers are happy to return to. Yet, with that in mind, we don't solely work residential. So, if you have a commercial outlet you think would benefit from our approach, then give us a call.
At Love Windows & Doors, we believe it's best to work with what you love and we love working with our suppliers. We know they ensure all the fine details are undertaken with due care and responsibility. How do we know this? Our excellent feedback, repeat business and dozens of recommendations speak volumes! Now, we could rabbit on about our how much we're appreciated but the praise also lies with our suppliers.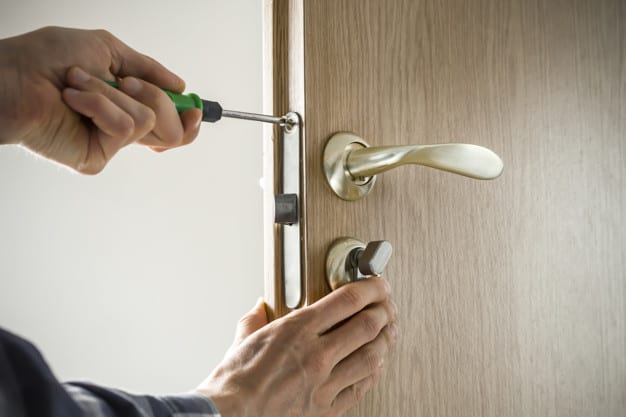 Our Suppliers
With a stunning range of bi-fold and sliding doors, you'd be hard pressed to pass on what these suppliers can do. Whether you want more light in your home or a wider view for your business, our suppliers cater to your every whim. Based in the UK, Aluk offers a wide range of colours, glazing options and fittings. Their extensive range can match both period and moderns styles for your property. Like Aluk, Origin manufacture their doors in the UK. Yet, their production roots are planted in contemporary, high quality sliding doors. With advanced security and thermal efficiency, Origin could be ideal for your home or office. Last, but by no means least, we take stock from Alutech Systems. Alutech's high-quality sliding doors are not only easy to open but remarkably secure.
All options are great for a renovation, extension or new build. Plus, we can confidently recommend all three supplier's products.
Get in touch
If you're interested then please make an appointment for a consultation. That way, we can offer you the benefit of our professional advice. All our work starts with a call or meeting, so that we can uncover your preferences and make you dream home a reality.
Copyright © 2023 DG INSTALLATIONS SURREY LTD
All Rights Reserved.
Copyright © 2023 DG INSTALLATIONS SURREY LTD All Rights Reserved.