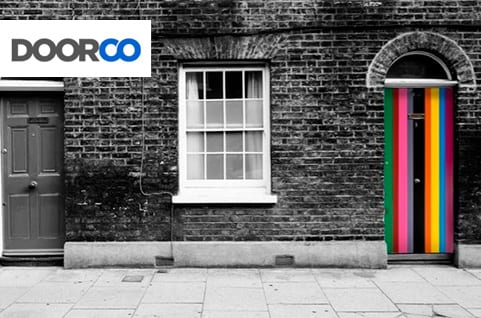 Time to ring the changes?
Ready to change your boring old front door for something eye-catching? Doors from Doorco come in a wide range of styles and finishes, giving you the opportunity to design the door your really want.
With a wide range of glazing options, including modern squares, art deco lines, and contemporary semi-circles, along with a great choice of accessories and colours, Doorco's products are built using state-of-the-art materials and the latest construction processes. This gives you the perfect combination of the design you love with the quality you need. Importantly, their composite doors are thermally efficient, helping you to keep your energy bills down.
Ready for a change? Book a consultation today.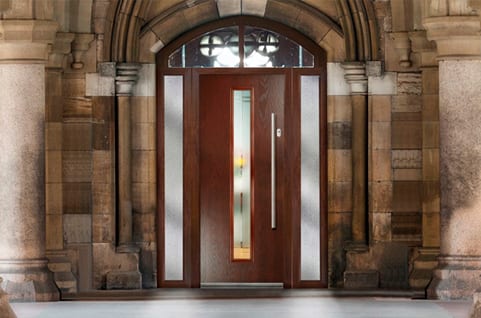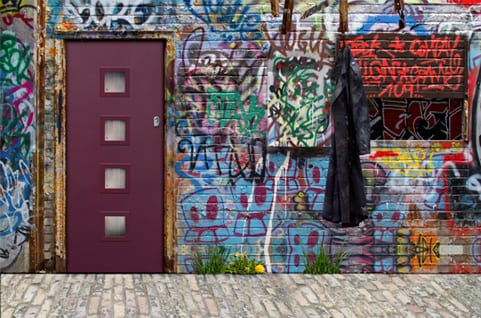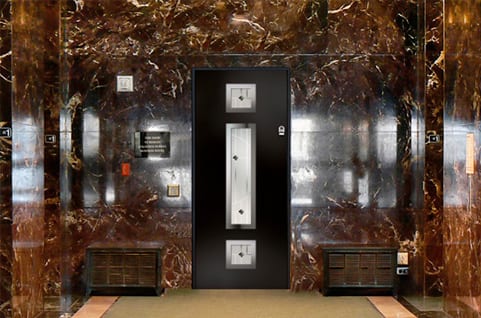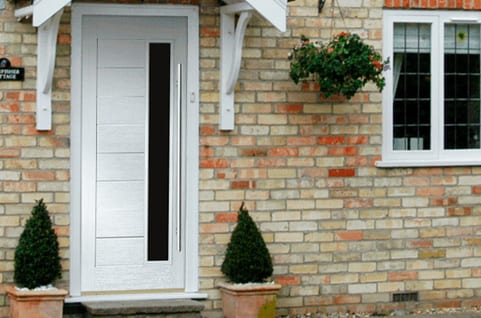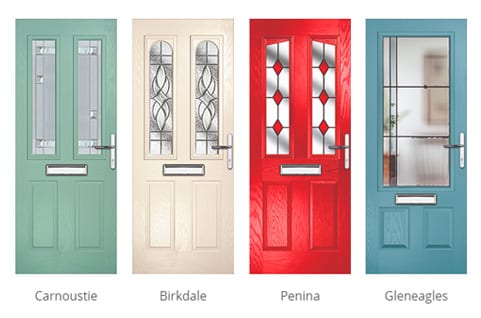 Copyright © 2021 DG INSTALLATIONS SURREY LTD
All Rights Reserved.
Copyright © 2020 DG INSTALLATIONS SURREY LTD All Rights Reserved.