Bifold Door Installation in Wallington
Guess what we love to do at Love Windows & Doors? We love fitting them. We love installing them. We love helping people transform their homes into the destination of their dreams. Did you know that more and more people are forgoing holidays to improve their homes instead? Honest, it's true! And with that being the case, we think it's only right that we bring the holiday happiness home.
We don't want to toot our own horn . . . but with excellent feedback, repeat business and many recommendations, we must be good! But what's this down to? Well, we know it's important to get products customers not only want but can afford. So our focus on the quality of our products and the services we provide are of paramount importance to us. It's also pivotal for the survival of what we consider to be passion projects. You see, we love breathing new life into residential and commercial properties.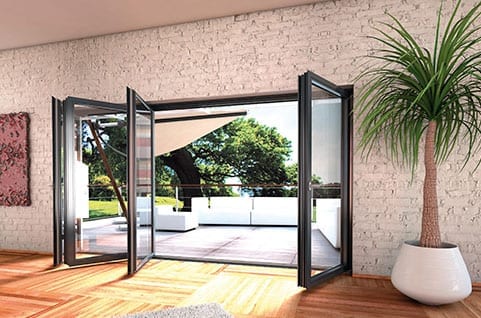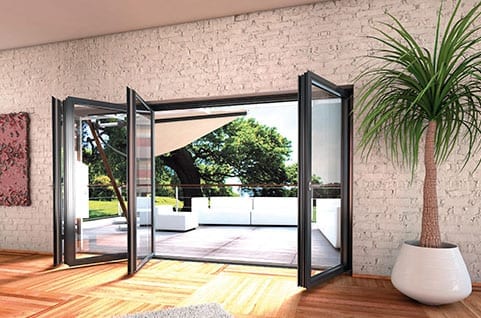 What service do you offer?
At Love Windows & Doors, we can fit a bespoke range of our supplier's thermally efficient, bi-fold doors. Built with seamless transitions in mind, they are very secure – yet easy to open. Enhanced with safe glazing and optimal insulation, you'll keep the sun in and the weather out.
Although we fit things to your needs, we don't manufacture our goods in house. Instead, we've seen that Aluk, Alutech Systems and Origin share our ethos. Affordable prices, without compromising on quality. So, whether you want to open or slide, they're capable of aligning with your decision.
Get in touch
Fancy opening up to us about your ideas? We work closely with you on first-name terms and aim to make your dreams a reality. Get in touch and we'll contact one of our suppliers so we can plan a quote based on your needs.
Copyright © 2023 DG INSTALLATIONS SURREY LTD
All Rights Reserved.
Copyright © 2023 DG INSTALLATIONS SURREY LTD All Rights Reserved.