Best Replacement Windows
Has a rogue football careered into your living room? Perhaps the winter temperatures have left you feeling a tad too brrr for your liking? If so, you might be on the lookout for the best replacement windows. At Love Windows and Doors, we're passionate about the best quality products for your home. Plus, being the high-quality suppliers we are, we know how to best go about replacing your windows. Our team will enhance your period features, secure your home and consider how we can let in more sunlight too. We're fully qualified and have years of installation experience. Best yet, we'll treat your home like it's our own and aim to make it become a space you'll never want to leave. So what are the best replacement windows, you ask? We'll tell you!
Innovative window design
Innovative and committed to excellence, AluK's supplied aluminium windows for over 20 years. Their slimline frames are beautiful, secure and require little maintenance.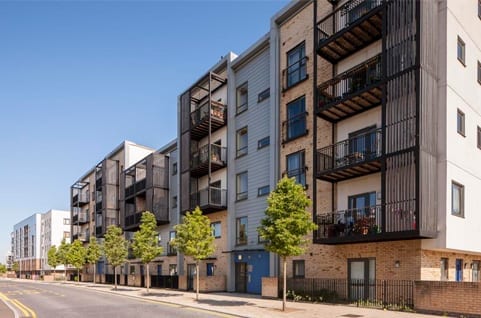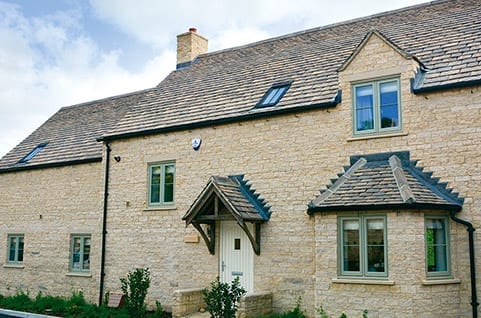 Windows for life
Guaranteed to add sophistication to your home, Bereco supply beautiful timber windows. They are completely customizable and are traditional in style, yet modern in execution. These windows not only compliment your property but will keep it safe too.
Contemporary aluminium windows
Committed to excellence, Origin are the UK's leading specialist of bespoke aluminium windows. Their windows will transform your home and bring it up-to-date. Origin ensures that all their customers are delighted with their tailored purchases.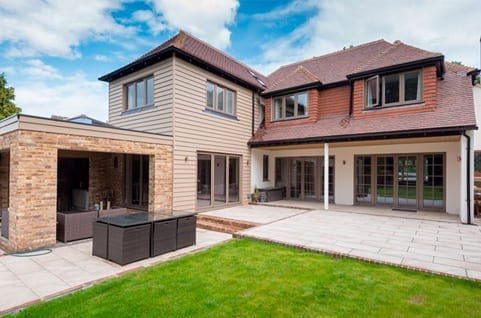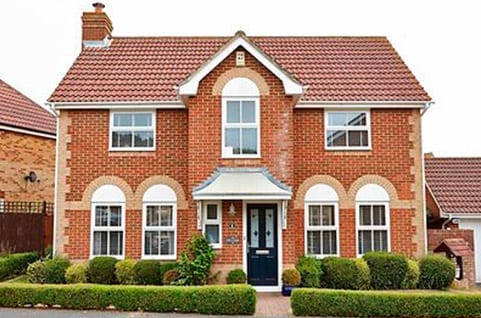 Modern windows you'll love
We regularly install Rehau's PVC windows in customer's homes and workplaces. A sought after favourite, Rehau have a strong focus on sustainability and ease of use. Their selection is perfect for refurbishment and renovation projects.
Reinvented for modern life
Rio's Flush Fit range is one of the most popular with our customers. Energy rated 'A', these windows look fantastic – no matter the home you own. They are available in alternatives to both traditional wood and modern-style aluminium finishes.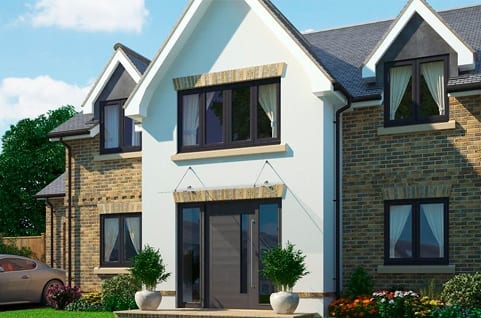 Book a consultation
Whether you need to replace your windows urgently or are considering transforming your abode, we're looking forward to talking to you. All our work starts with a call or with you filling out our enquiry form to get started. Our consultation process can either be done in person or over the phone. Its purpose is to learn exactly what you're looking for and whether we can find the best replacements for your windows.
Copyright © 2021 DG INSTALLATIONS SURREY LTD
All Rights Reserved.
Copyright © 2020 DG INSTALLATIONS SURREY LTD All Rights Reserved.